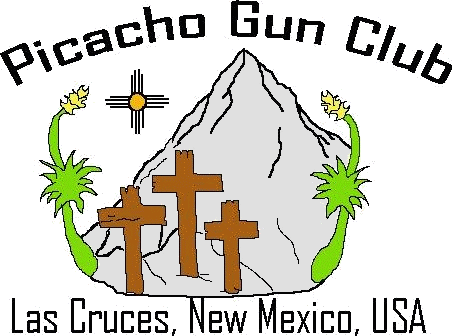 Picacho Gun Club
Updated: 05/24/2020
Butterfield Shooting Range, 3400 Frontage Road, will be open from 8 – 11 a.m. and 5 – 8 p.m. on Tuesday, Thursday, and Saturday. Participants are limited to five per bay or one vehicle per bay. All users will be limited to a 90-minute session. Face coverings and social distancing will also be required while onsite.
The Parks and Recreation Department will move into Phase II of its re-opening strategy with a target date of possibly mid-to-late June.

See Breaking news for more details!